Our book is now available on Amazon – for $29.99 a bargain for the content that it gives, there will be at least two more books in the series (this is Volume one) so buy one now to keep up with us!
A GREAT CHRISTMAS PRESENT!!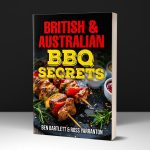 Click to BUY THE BOOK!